KZ Gear was nice enough to send me a pair of their Nightfall Shades to review on tommygoround.com. But aren't all sunglasses pretty much the same? How can they benefit travelers specifically? Well if you're like me and spend at least 70% of your trips close to the coast so you always have access to a nice beach, these things are a lifesaver. Here's why: they float!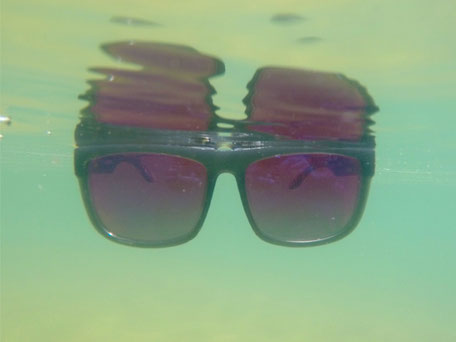 My first trip outside mainland US was to Hawaii when I was 15. I remember a big wave crashing into me from behind out of nowhere and my expensive pair of Oakleys I had gotten for my birthday completely disappearing from my face. I searched the waters around me lifting up every inch of sand for an hour trying to find them. I never did. I've only been using cheap sunglasses in the ocean since then which are bad for your eyes. The second I saw the KZ Gear Nightfall Shades, I knew these would be an essential part of my next trip.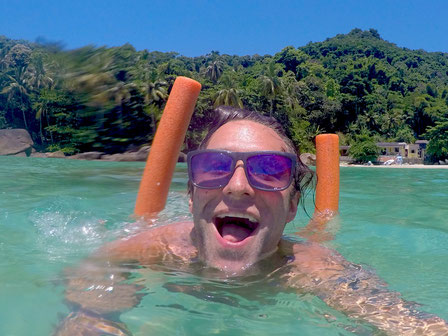 Materials - The Nightfall Shades are made of plastic and are probably the lightest pair of sunglasses I've ever held while somehow maintaining their quality. They do not feel cheap. Every quarter ounce in a backpack counts when traveling, and these things add virtually nothing to your bag's weight. The logo is made with nice white rubber and placed on the sides of each arm. 
Lenses - From Rio to the bottom of the world in Patagonia, the lenses have yet to have a single scratch. They are about 80% reflective so people can still slightly see your eyes through them. This is important to me because I can't stand only seeing my own face reflected back at me when I'm talking to someone wearing mirror shades. I feel like I return the favor by not wearing those type of shades myself.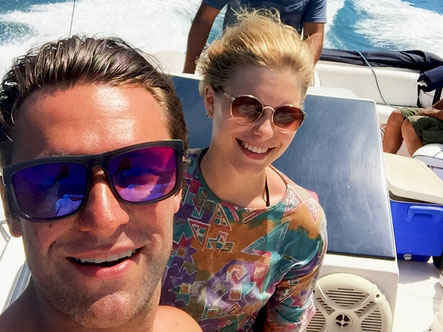 Colors - These glasses are a dark grey/smoke color that is slightly transparent. From top to bottom, the lenses are a gradient that changes from blue, to pink, to grey. Looking straight or slightly up, the world looks pink and bit funky like you are in a video game or drug scene from a movie. Looking downward, you can see the world like you are looking through a normal pair of sunglasses. I found this fun and somehow not distracting. 
Do They Float? - Yes! I tested this in every Brazilian beach I could from Copacabana, to Angra Dos Reis, to Florianopolis. These babies remain right at the top of the water when dropped in. Paddle boarders, skim boarders, and body surfers rejoice! Your eyes will always remain protected, you will look cool, and you will never lose your sunnies in the water again. 
Negatives - I started noticing strange cracks in the shell appearing out of nowhere. They started slowly spreading everywhere like broken glass. It turns out that the cracks were actually a thin plastic coating over the frames that started to come apart. I was afraid removing the coating would ruin their ability to float, but I took it all off with my fingernail and they still float just fine and look new again.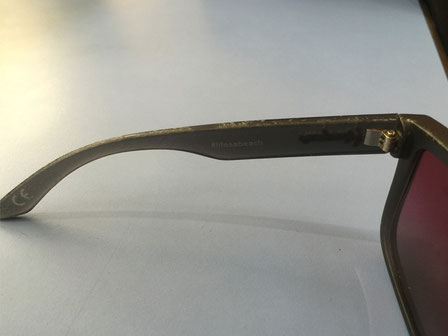 All in all I highly recommend these sunglasses. Anytime you see pictures of me during my South America trip you can bet that I am wearing them.