Flo Accessories makes products that travelers like me usually only wish they could bring on their trips. They have some pretty creative ideas for making products smaller and simpler. They were nice enough to send me three of their best items to review on tommygoround.com. After 4  months of traveling around South American and using their products, here is what I think of their stuff:
USB Electric Travel Shaver - This little guy is the smallest electric shaver I have ever seen and fits easily into my toiletry bag. It is made with a nice metal almost like a tiny refrigerator and looks like a modern smartphone. Simply pop the cap off at the top, hold the on button in the middle, and start shaving. The coolest part about this electric shaver is that it charges through USB! No more batteries or having one more electrical outlet to find (impossible in some dorms). It's pretty funny charging my razor through a computer and it lasts about 45 minutes before needing more juice. 
 The downsides are the same downsides I find for every electric razor: nothing gets as close a shave as a regular razor, but at least you don't have to keep buying shaving cream.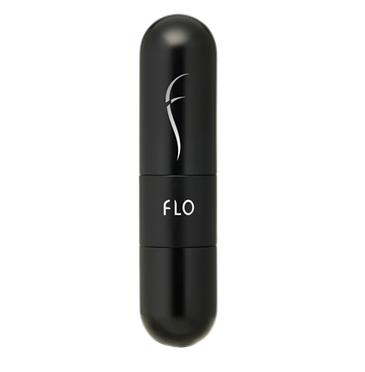 Cologne Atomizer - This pill shaped little black gadget allows you to travel with up to 7ml of your favorite perfume or cologne. Simply pour the liquid into the hole at the bottom of the atomizer. The top of the atomizer has a little spritzer under the cap. My girlfriend asked me to pack my cologne on this trip, and my Armani Code bottle was just too big and heavy to be worth it. This atomizer solved that problem with easily 4 months worth of cologne now available in my toiletry bag. This thing has been a lifesaver so far in South America when bus trips can take you up to two days without a shower!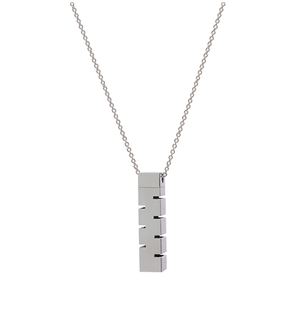 Perfume Necklace - This silver necklace has a small hole at the bottom where you can put perfume or cologne inside. Nifty! It is made with nice metal, does not feel cheap, and I believe looks good on men or women. It's great for shorter trips or for when your backpack is stored away somewhere and you start to get a little BO. 
Huge thank you to Flo Accessories for sending me some cool swag that I now can't travel without!